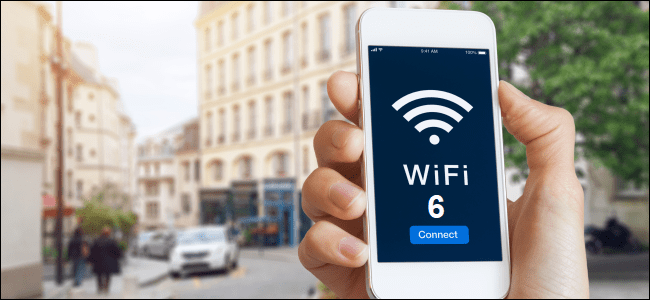 On Monday the 16th of September 2019, the Wi-Fi alliance has released certification standards for Wi-Fi 6 devices, this technology is ready for prime time.
This new technology provides better experience devices supporting IEEE 802.11ax, to those users or buyers who carrying the Wi-Fi devices.
The general manager of Intel's Wireless Solutions Group Eric McLaughlin said this new technology has the greatest advancement to Wi-Fi in the last decade.
The big things are you don't have a need to purchase any special device for Wi-Fi 6 because it supports many devices with diverse demands from those requiring peak performance in demanding enterprise environments to those requiring low latency and low power in smart homes or industrial Internet of Things settings.
Wi-Fi 6 has innovations to create faster network performance and to decrease the latency that can result from adding devices to a network.
John Wu, CEO of Gryphon, a maker of secure Wi-Fi routers in San Diego, California said, Wi-Fi 6 has more power full and efficient not because it is a new technology because it's using orthogonal frequency-division multiplexing, which is borrowed from the cellular world.