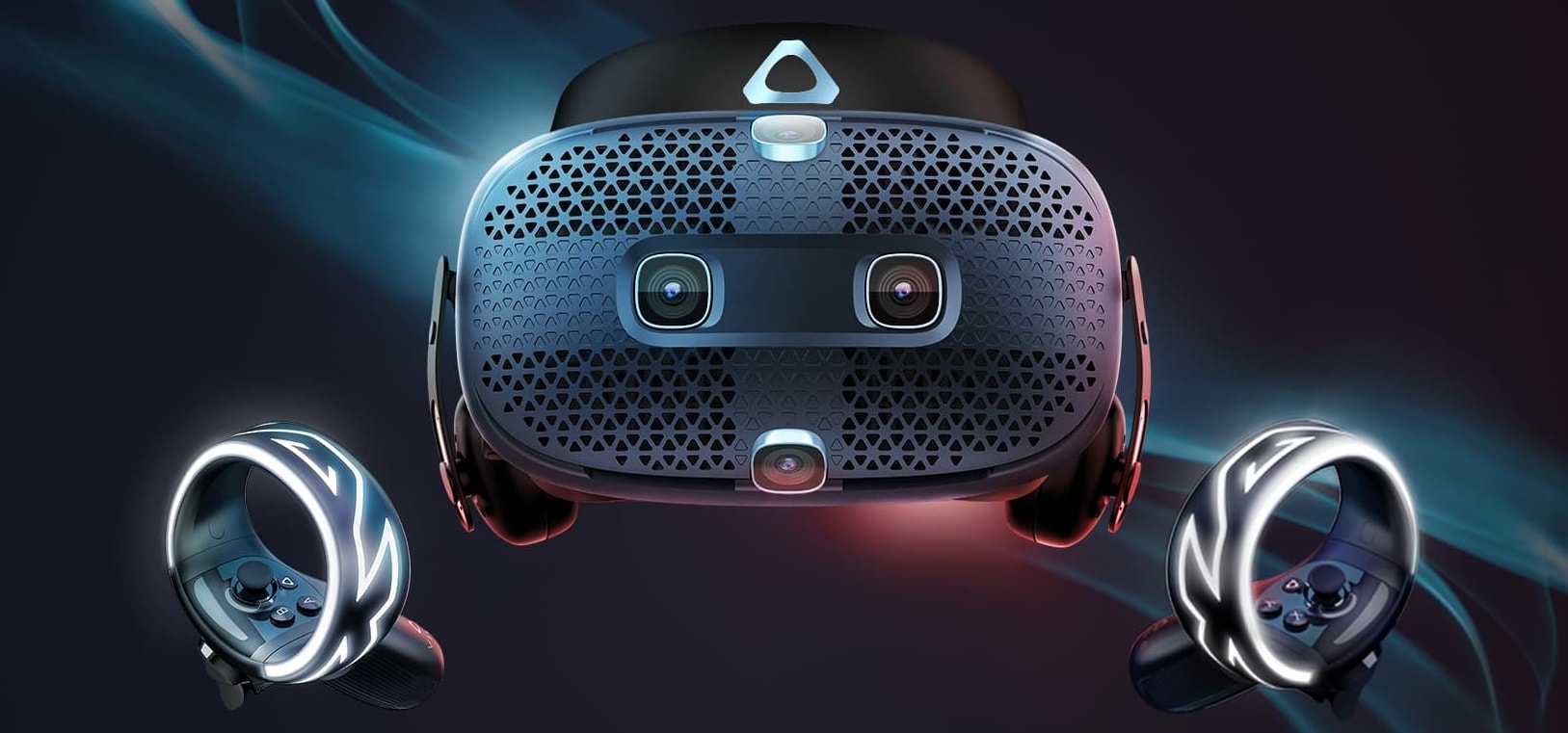 HTC VIVE COSMOS VR HEADSET ANNOUNCED
After HTC Vive, HTC Vive Pro, and HTC Vive Focus, new upgrade is here Vive Cosmos VR headset.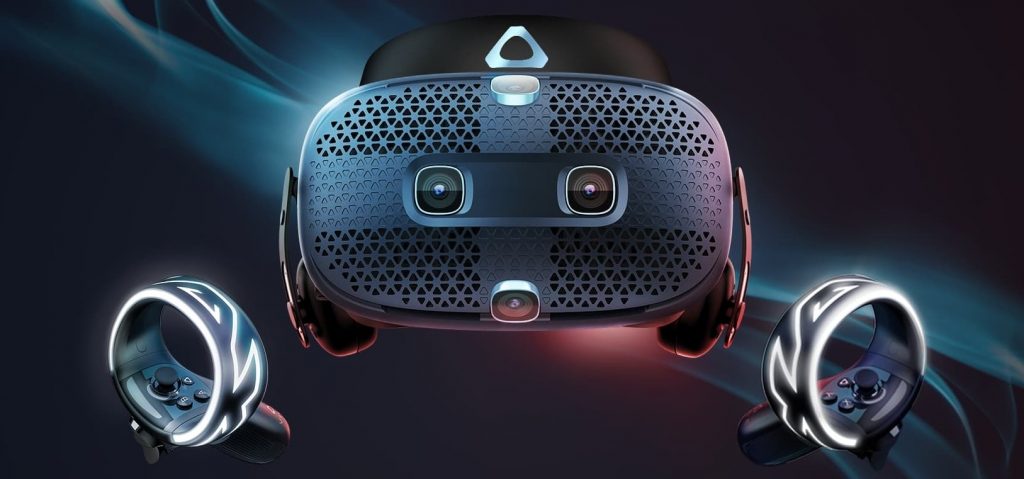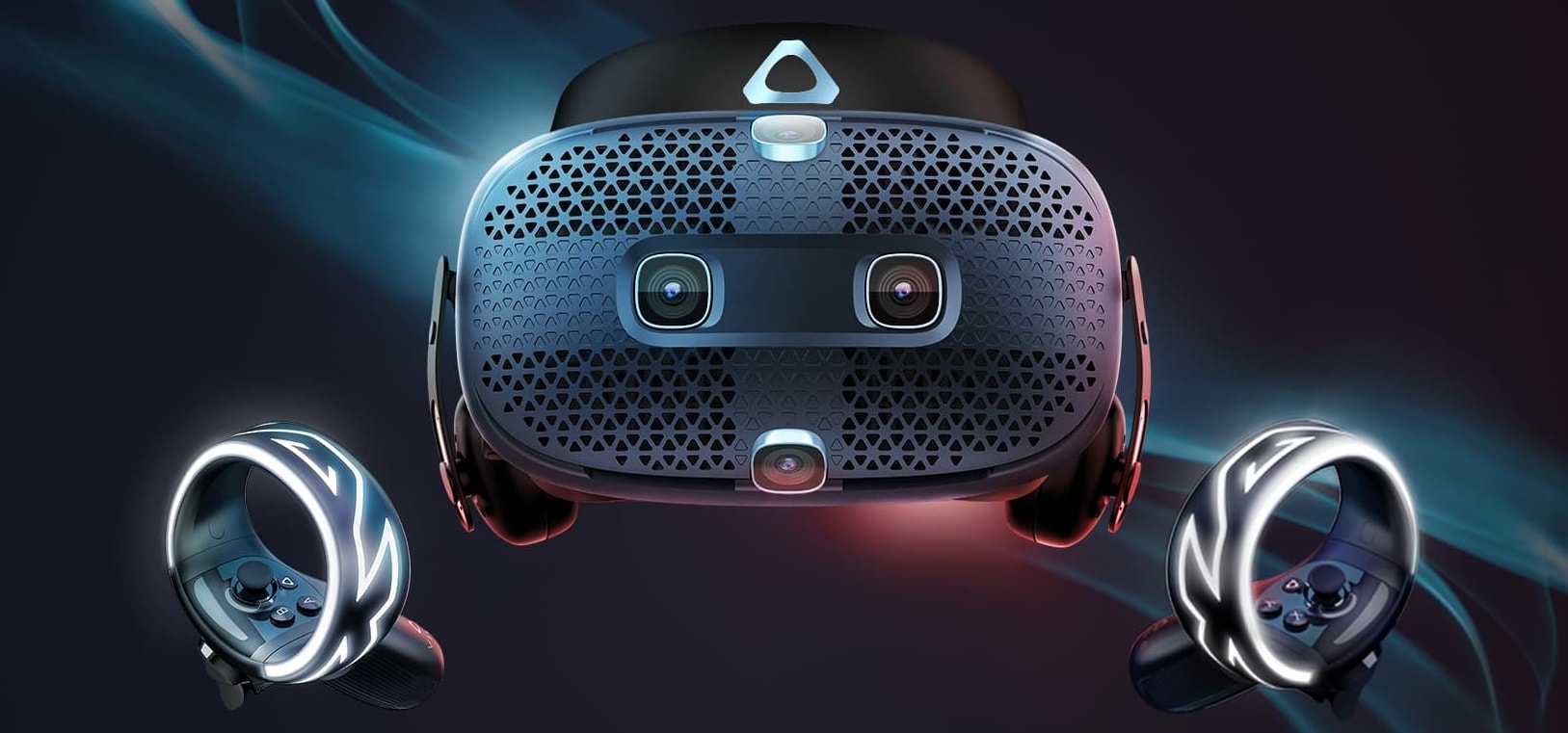 Cosmos doesn't need external trackers it is capable of tracking the controllers on its own. The Vive Cosmos has upgraded LCD panels has combined resolution of 2880 x 1700 pixels and a refresh rate of 90 Hz, A wide 110-degree field-of-view and stereo headphones. For the PC connection, it requires a USB 3.0 and Display Port 1.2 connection. You can buy the Vive Wireless Adapter that's sold separately. However, it will require a free PCIe slot on your PC.
The headset is able to track independently with base stations, also enhance the tracking. It will be available in the first quarter next year. Cosmos' launch also introduces the Vive Reality System, a new redesigned interface to make opening and switching between apps more immersive.  It's being called Vive Lens and it should enable easier navigation across XR and Viveport Infinity apps. There's also a new homepage called Vive Origin, a showcase for all the applications and interactive experiences.
It's not available in the Indian market, but in the US on Pre-Order of Cosmos, you get Free 12-month VIVEPORT Infinity membership, worth $99 before November 3, 2019. Usually, it cost $13 a month for unlimited access to VR games, apps, and videos
Check the product on this link.