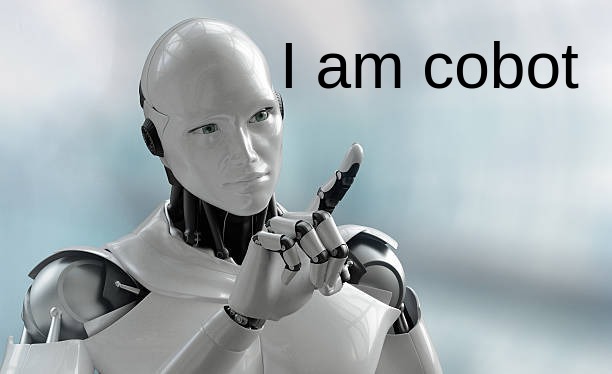 collaborative robots ( cobots )
The brand new collaborative robot who can lift around 35-pound payload, it was first displayed in China International Industry Fair (CIIF) trade show in Shanghai on 18th September 2019.
It is the signal when humans and robots will work together. Operating alongside people and outside cages, collaborative robots (cobots) are now performing manufacturing tasks that were previously the domain of caged off industrial machines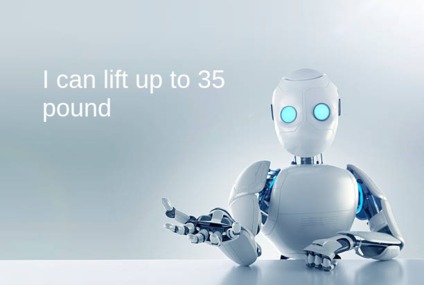 The cobots will work very safely because designed with an abundance of sensors to enable them to operate safely alongside humans.
It's unthinkable when humans and robots will work together, Market adoption of cobots, which use force sensors and machine vision, among other sensing technologies, to avoid striking humans or shut off in the event of a strike, demanded those robots start small.
Jürgen von Hollen, President of Universal Robots said In today's uncertain economic climate manufacturers need to look at flexible solutions to stay competitive.
The cobots will improve the performance of manufacturing products and overcome with good quality also it will overcome the use of labor and it's challenging so that we can assume that it will help the growth for the business