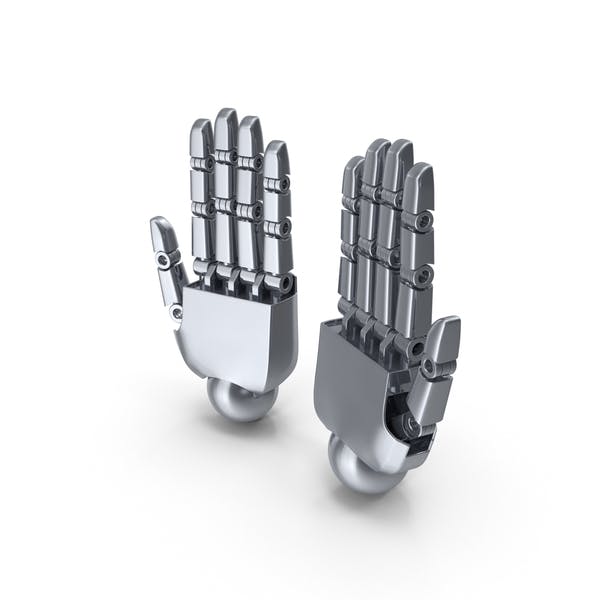 Hand as ID for your Payment
Here I brought new technical news for you as you know I mostly post something about developers' news but this time I have something different for you. Just think about if you don't have a need to carry cards cash or e-wallet with you but you can do the payment.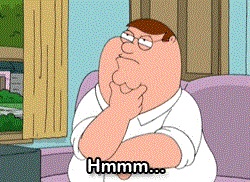 Yes, its true Amazon is testing out a new payment method at its New York offices: hand scanning, the e-retailer has refused to comment on the project, which is code-named "Orville," but a report in the New York Post notes that employees are testing the tech on company vending machines. The goal, apparently, is to roll out the scanners at Whole Foods stores across the country.
How it works
A user just put their hand on the scanner that uses computer vision and depth geometry to identify each hand's unique shape and size, the Amazon Prime customer need to go into Amazon store for link his/her hand with bank account before they want to use their hand as payment ID.
This new payment method has much faster than other payment methods.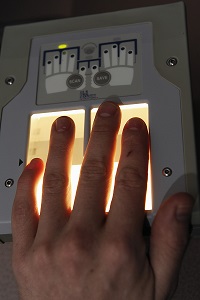 It's not a new concept we have to use this method for attendance in offices and unlock the phone etc. There have many examples where we use our hands as identification.