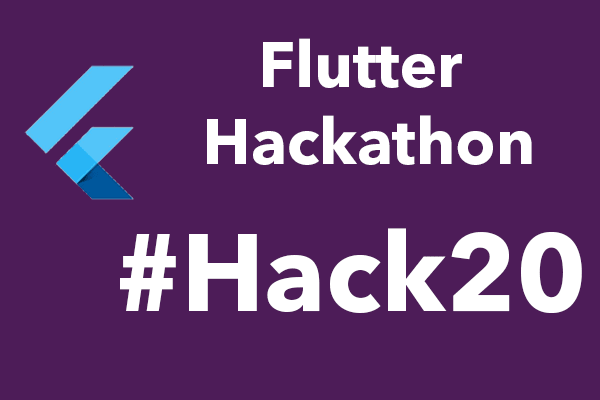 International Flutter Hackathon 2020 Hack20
#Hack20 is was organized with thousands of flutter developers around the world compete for 2 days to win a price of total $20,000. the event date was June 27,28
This year a theme challenge was given on which apps will be made by developers. Official voting was done on this by many developers around the world and the selected theme are:
1. CyberPunk
2. Saving the planet
What will be made and more instructions will be given on 27 June 2020, on this day there will be an event to make familiar the developers for the installation of flutter and other related information, follow @NavokiTech to get updated on the latest on #Hack20.
You will also need a team of a minimum of 2 persons to participate as a team in this competition. If you don't have any team member you can register yourself as an individual developer and the #Hack20 team will assign a team.
To participate in this competition you have to register here.
What are the rules?
In Round 1, you have to submit a project based on the theme mentioned above within 48 hours of coding.
After submission of round 1 is over then all the participants will vote all projects except on his own project
Voting will be based on these three factors, rating range between 1 to 5

Originality of Idea
Quality of code
Presentation and UI of the app,

250 teams who have cleared the Round 1 voting will get to Round 2 and again the voting will open with the same parameters among only those participants that clear Round 1.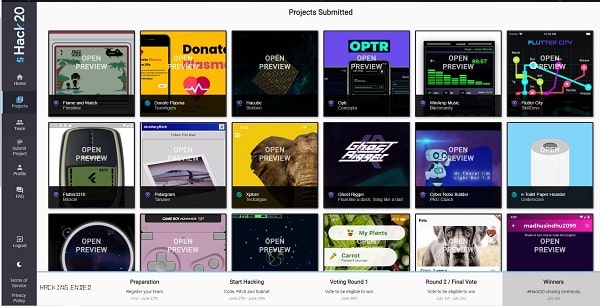 5. After clearing Round 2 will go to Round 3 of Hack20.
6. And in the final round, they were top 3 winners and other top 20 teams for #Hack20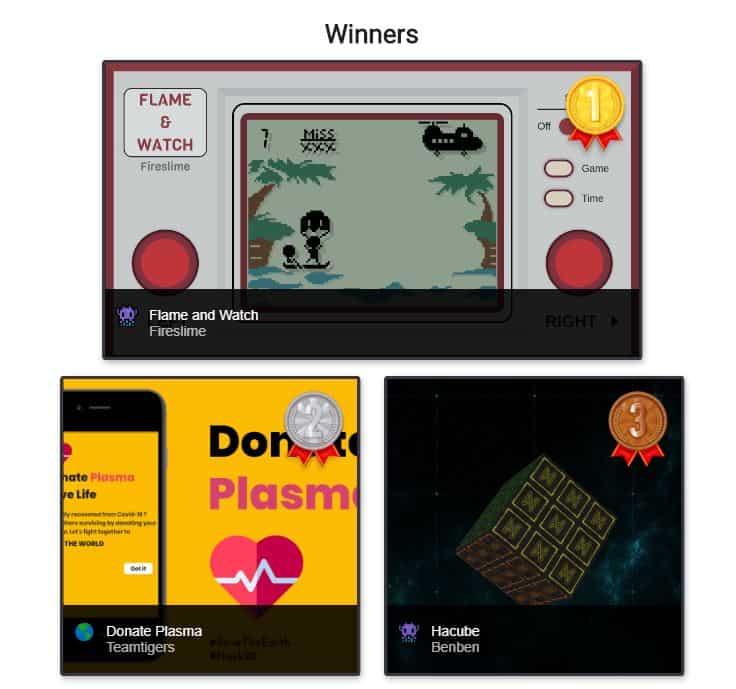 Winners will get their prizes soon there might be some delay due to the current lockdown situation.
If you want to know my project submission for the #Hack20 then follow link where I share the source code and my experience– Cyberpunk Killer
You can get source code of all #Hack20 projects from here.