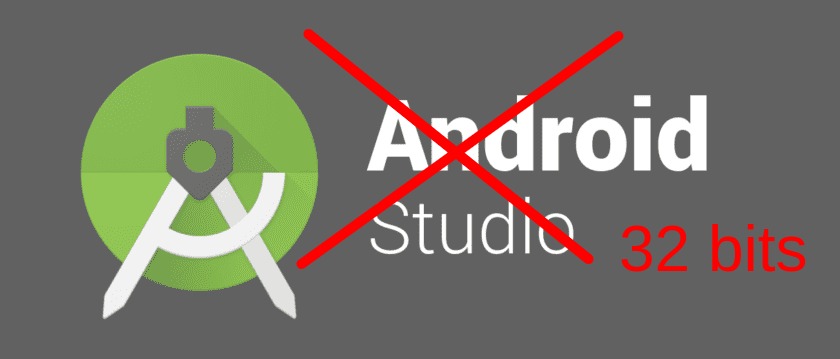 Android Studio stop support
Android studio will stop support from 31 December 2019
If you are an android developer and have 32 to bit system so get ready for replacing it because google has announced that it will stop supporting the 32-bit Android Studio system software and the 32-bit Android Emulator from 2020.
From 2020 the android studio will only support the more efficient 64-bit versions of the integrated development environment (IDE). That means you need a new system with a new year if you want to use an android studio after 2019.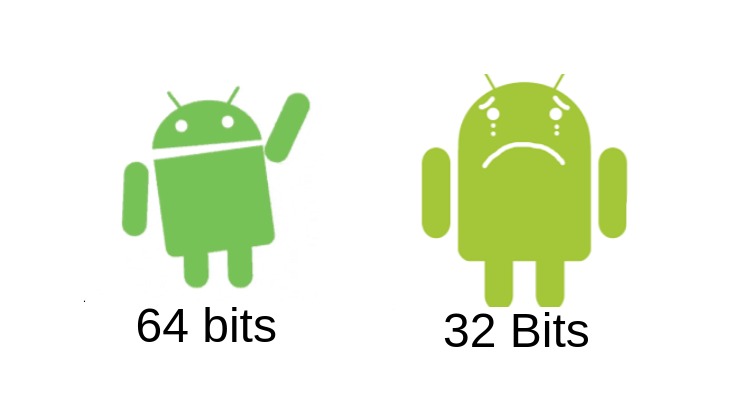 According to google9to5's report 32bit, android studio users will not get any version update also not able to download online libraries.
As google survey report running the Android Studio on 64-bit systems rather than the 32-bit ones allows a "better development experience" with IDE, along with providing the Android Emulator with "efficient access to memory." The company also stated that though this change will not affect most Android Studio users, those using 32-bit versions of Microsoft Windows will definitely be impacted.