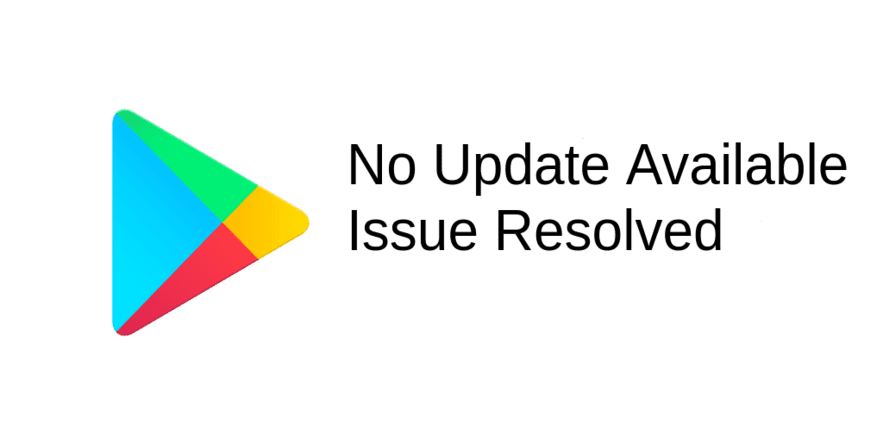 No updates available bug resolved
If you are an android user so it is possible that you also have faced the problem of application update from Google Play Store. This problem took place over the past few days.
As you know that Google has launch Play Pass and the dark theme this week. Some users last day are encountering a Google Play bug that prevents them from updating Android apps.
In the "Updates" tab in "My apps & games" is showing "No updates available" or "Error checking for updates". The blank page has been showing instead of a list of all applications that the updated version has launched, and the green reloading button also not worked it doesn't reflect any changes in UI.
The installed tab also showing the same blank white screen, with Google Play not aware of what's currently on your device. The "Free up space" tool also fails to work as a result of the Play Store updates bug. Oddly, the "Library" and "Beta" tabs work.
Clearing storage and closing the Google Play Store from Recent's multitasking worked for some users, but not all. Other store capabilities, like browsing, searching, and getting new apps, are still operational. If you're aware that an app has a pending update, manually navigating to the listing will let you install it.
In googles testing, a Pixel 3 and Pixel 2 XL running Android 10 encountered this Play Store updates bug. A server-side fix will likely resolve the issue over the new few hours.