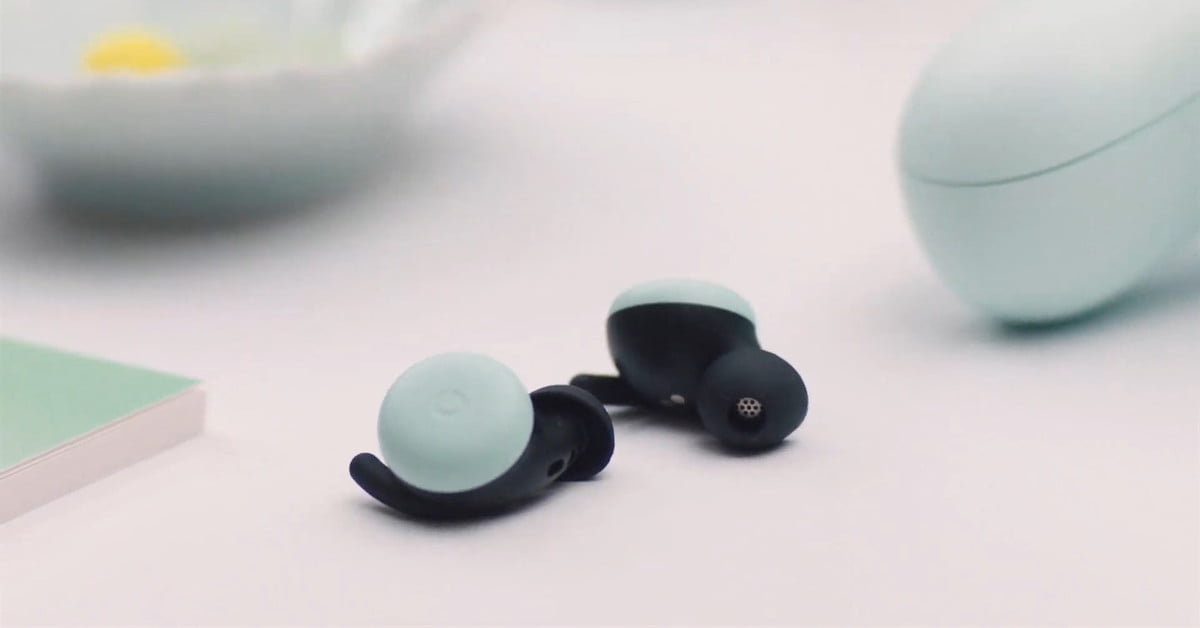 New York City October Hardware Event
15th October 2019 Google has announced its new Pixel Buds or Pixel Buds 2, as some are calling them and the Pixel 4 and Pixel 4 XL, Pixel book Go, Nest Wi-Fi, and Nest Mini.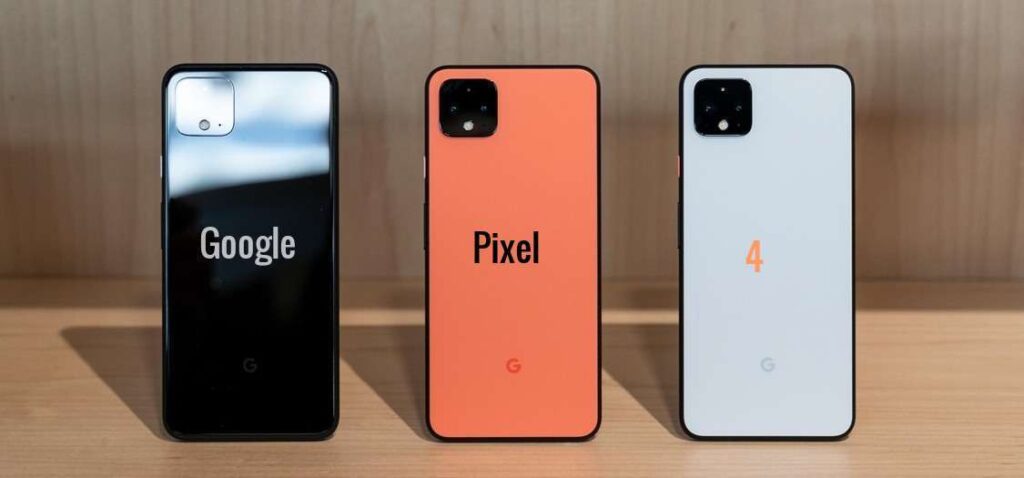 The new Pixel Buds 2 is leaps and bounds ahead of the original Pixel Buds, which came out in October 2017. The new Pixel Buds have a re-engineered fit and are truly wireless earbuds, coming in at $179. It will come in many shapes like a rounder, egg-shaped case versus the flatter square case of its predecessor (which proved to be the source of many irksome problems).
The Pixel buds 2 is a true wireless earbud to compete with Apple's AirPods, but we have to wait a while to get this in our hands. Google says with the new Pixel Buds Hands-free access to Google Assistant means you don't have to turn to your phone. Just mumble "OK, Google" and Assistant will fire up, ready and waiting to take your command. Apple similarly added hands-free access to Siri earlier this year. While Google didn't dive too deep into the various tasks Assistant can complete through the Pixel Buds 2, it did note that the fantastic Translate feature that debuted on the Pixel Buds has been carried over-utilizing the built-in microphones to translate a foreign language in real-time. The assistant should be able to stream music, search Google, and send messages as well.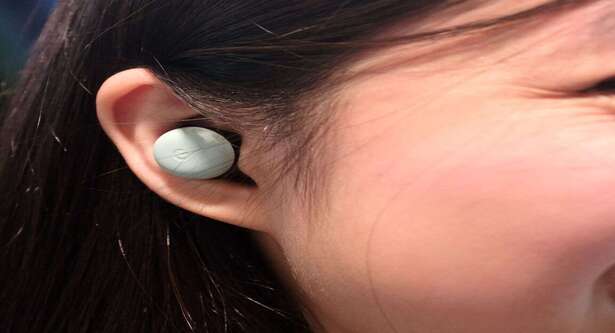 Google has decked the Pixel Buds 2 out with long-range Bluetooth that can span the distance up to three rooms away, and up to a football field away outside, according to Google. Google says the Pixel Buds 2 will last for five consecutive hours on a single charge, before needing to take a quick dip in the AirPods-style Wireless Charging Case, which is home to enough juice for an additional 24-hours worth of use — on par with the Apple AirPods 2.